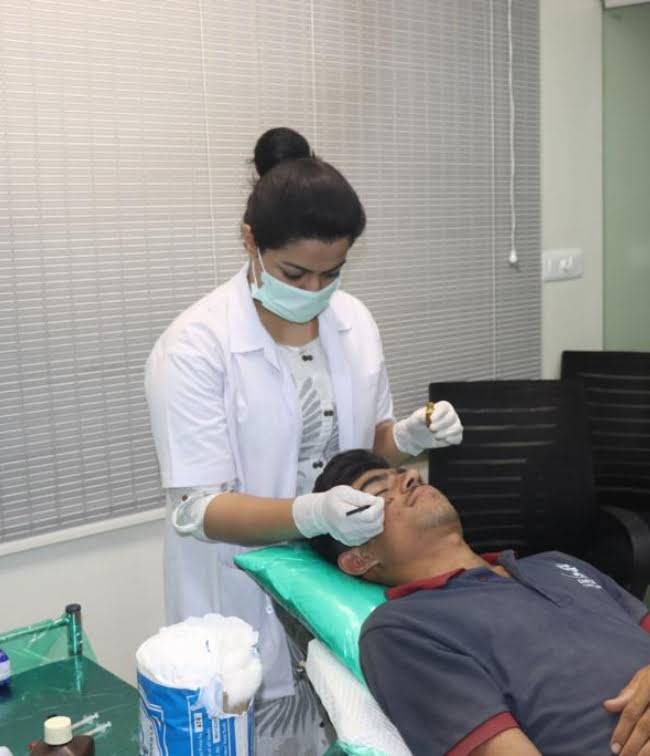 Best Hair Transplant in Hinjewadi Pune
Our clinic is a world-class facility known for the exceptional outcomes of our experts. We provide personalized treatments since each case of hair loss is unique and each patient's objectives are unique. Our cutting-edge hair transplant procedures will restore your confidence. The treatment will not only transform your hairline and appearance, but it will also enhance your confidence and give you a new lease on life.
Do you seek a hair loss treatment or a personalized hair restoration solution in order to restore your hair? We are Pune's leading dermatological clinic, devoted to transforming appearances and redefining looks through the use of best-in-class hair restoration technology. Get professional advice and restore your confidence by visiting one of the best Hair Transplant facilities in Hinjewadi for high-quality hair transplants and customized hair loss solutions.
More About Us
Desired Procedure to Begin
Success Results
Client's Testimonials
A Bit of Our Trusted Reviews
Address:
406, Sonigara Landmark near Chhatrapati Chowk Kaspte Wasti Wakad 411057 Pune, Maharashtra, India