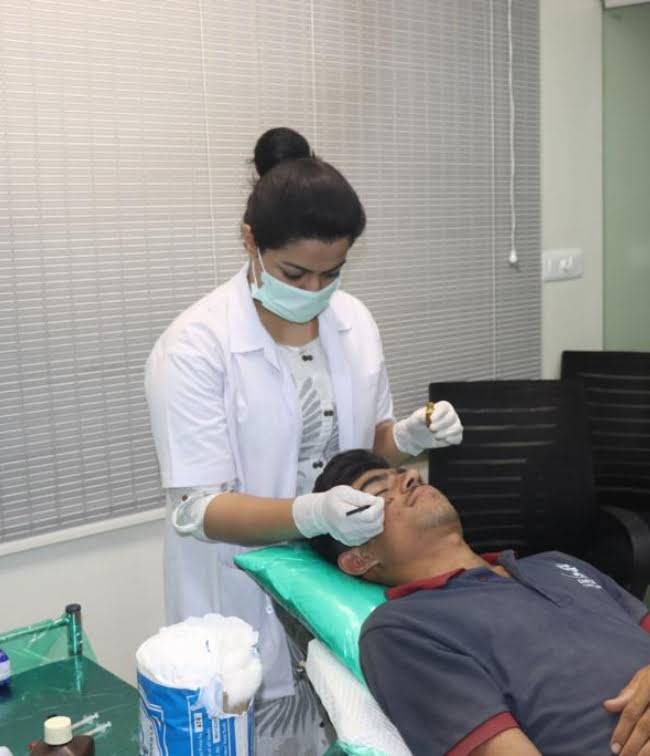 Best Hair Transplant In Pune
Hair is an important aspect to determine one's appearance and look, therefore every human being wants to look good and have great looking hair. Male pattern baldness is experienced by young as well as old individuals. This is a result of unhealthy eating regime like junk food, excessive stress, exposure to dust and pollution especially in Pune. These are the factors which damage hair causing hair fall and baldness.
Skin & Scalps Clinic offers the most advanced hair transplant techniques. Here you have the benefit of surgical as well as nonsurgical procedures depending on the stage of hair loss.
Our Clinic in Pune is an ultramodern clinic equipped with the latest equipment and technologies and dedicated completely to patient quality care. We strive for perfect balance of restoring health and well-being in a safe and caring environment, whilst at the same time delivering personal attention and respect for your privacy.
More About Us
Desired Procedure to Begin
Success Results
Why Choose Us?
Skin and Scalps Clinic is one among those hair transplant clinics and centres where the thought process of hair transplant is specialists to give what is really wanted by the patient, for this they comprehend the patient and afterwards they recommend most appropriate medications for hair transplant, hair loss, hair removal treatments and all types of skin treatments also.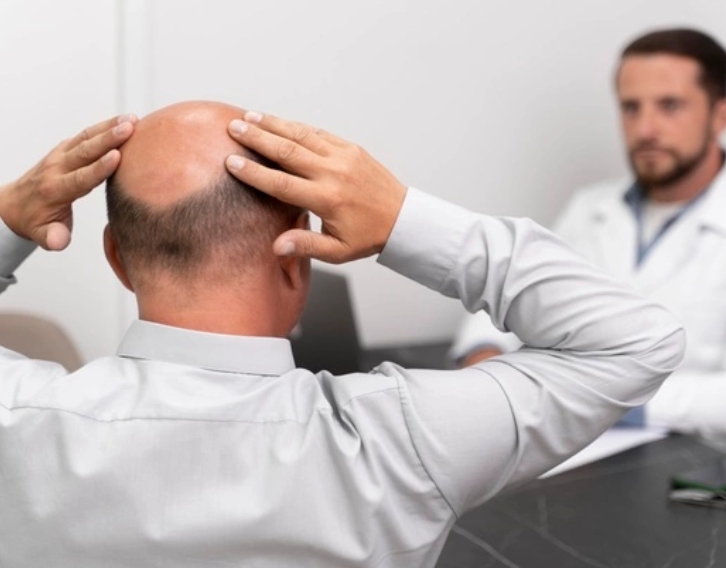 Client's Testimonials
A Bit of Our Trusted Reviews
Address:
406, Sonigara Landmark near Chhatrapati Chowk Kaspte Wasti Wakad 411057 Pune, Maharashtra, India